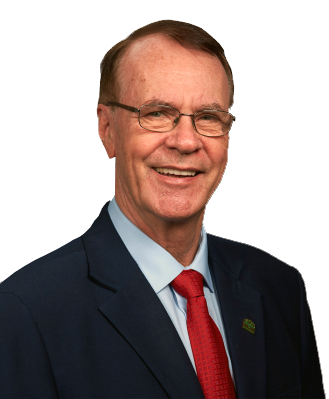 Rino Solberg is a well-known Norwegian Inventor, Entrepreneur, Industrialist, Philanthropist, Speaker and Author who has built businesses on 4 continents over 50 years, written and published 10 Books within the area of "Personal Development".
Rino Solberg is now Chairman of The Better Globe Group, with the Vision: "To Eradicate Poverty and Corruption in Africa" Read More.
It is FREE to download and read ALL his e-books or audiobooks from this website However, if you feel the books have helped you, we would be very happy if you could help us doing good for children in Africa, by donating any amount to the Non-Profit organisation CHILD AFRICA here THANK YOU.